Estates Realty
We are the source for all your real estate needs. Our office is located at the magnificent Lake of the Ozarks right across the street from the main entrance gate to Tan Tar A Resort. Our extensive experience and knowledge of the Estate Homes at Tan Tar A Resort and the entire Lake area gives us an edge over our nearest competitor. Our realtors have experience selling waterfront property in Osage Beach, Golf Course Homes in Tan Tar A Estates. In today's market, we are trained to help you find the foreclosure, short sale, or just the best bargain in this buyers' market. Buying or selling a lakefront, offshore, private home, condo, country home, farm, commercial, investment, or 1031/starker exchange: give us a call.
FOR BUYERS

We are the professionals serving Lake Ozark, Osage Beach, Bagnell Dam, Camdenton, Sunrise Beach, Laurie, Gravois Mills, Tan-Tar-A, Four Seasons, Porto Cima, The Villages at Shawnee Bend or anywhere else in the state of Missouri. We can cover your bases and get you the results you expect.
FOR SELLERS

Our name is recognized all across the Lake of the Ozarks as top professional realtors with dedication and attention to detail. We will make your closings quick and efficient, and will work hard to get your house sold for the price you want. Find out how much your home is worth and how we can help you get top dollar for your home.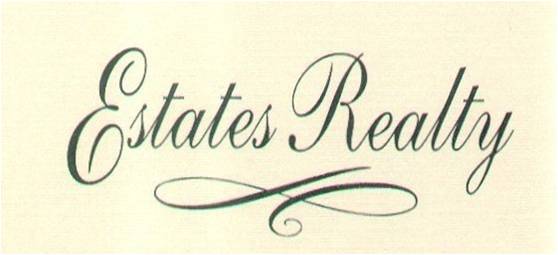 Contact me so I can keep you updated on the latest real estate activities in our community and answer any questions you may have.
Thanks and I look forward to assisting you in all of your real estate needs!
Jim Mathis, Realtor®
573-348-1010