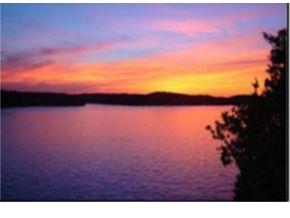 Lakefront
NEWSFLASH: As many of you have heard, the Trustees of Tan Tar A Estates have recently notified the homeowners of their intention of selling the lots to the homeowners in the near future. This is great news to all of us in the Estates, and we look forward to working with the trustees in the purchase of our lots. We will keep the public informed as the process moves forward and our lots and homes turn from Leasehold Property to Fee Simple Property. If you have any questions concerning this process, please feel free to call our office.
Planning on moving to the Lake of the Ozarks? Are you looking for the ideal vacation home? Perhaps you are wanting to get away from it all? Is the view the most important thing or a peaceful protected cove? Dock? Fireplace? Give us a list of your needs and we'll make your move a joyful experience. What is the current market value on lakefront property in Osage Beach? We can help you find the answer to that question or any of your real estate needs. We can find you a foreclosure in Lake Ozark, a short sale in Camdenton, a luxury Condo with the perfect Lake view. Our lakefront homes are waiting for you to come and take a look. Find out why everyone is saying the Lake of the Ozarks is the perfect place to be.
Click here to see our lakefront listings.