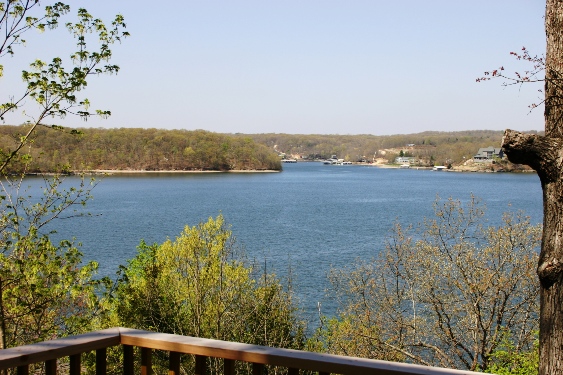 NEWSFLASH: As many of you have heard, the Trustees of Tan Tar A Estates have recently notified the homeowners of their intention of selling the lots to the homeowners in the near future. This is great news to all of us in the Estates, and we look forward to working with the trustees in the purchase of our lots. We will keep the public informed as the process moves forward and our lots and homes turn from Leasehold Property to Fee Simple Property. If you have any questions concerning this process, please feel free to call our office.
Lake View/Lake Access Property
Amazing lake views can be enjoyed from offshore and lake access property. There are family friendly neighborhoods as well as senior developments with new and existing homes available. We are prepared to show you a short sale in Sunrise Beach, or a Waterfront Property in Old Kinderhook; foreclosures in Four Seasons, or a tiny cabin in Laurie. Let the competent team at Estates Realty find you the perfect home in Tan Tar A Estates or anywhere at the Lake of the Ozarks.
To view our lake access/lake easement homes, click here.